News
Posted by Yulandra Mitchell on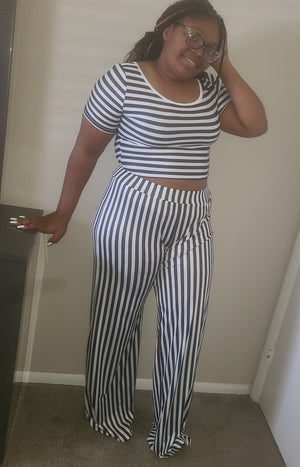 Dreamers I have some new arrivals on the way!! With spring right around the corner...new arrivals is a must. Make sure to join our email list to catch all the updates and important information concerning the release dates. Also make sure to join for discounts on those items you've been eyeing.
Posted by Yulandra Mitchell on
Posted by Yulandra Mitchell on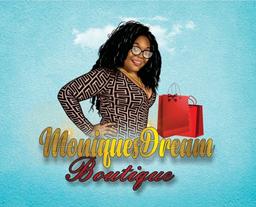 Wow what an exciting event that has taken place over this past Weekend. We relaunched with all new Arrivals and....drum roll please...Our very own Suite!! Can you say Happy and Ecstatic. With all new arrivals and an updated website to make shopping with us a breeze. Every week enjoy new arrivals and updated accessories to the website as well as the suite. Plenty of items to choose from so add items to your cart and check out to receive your items in a timely manner.